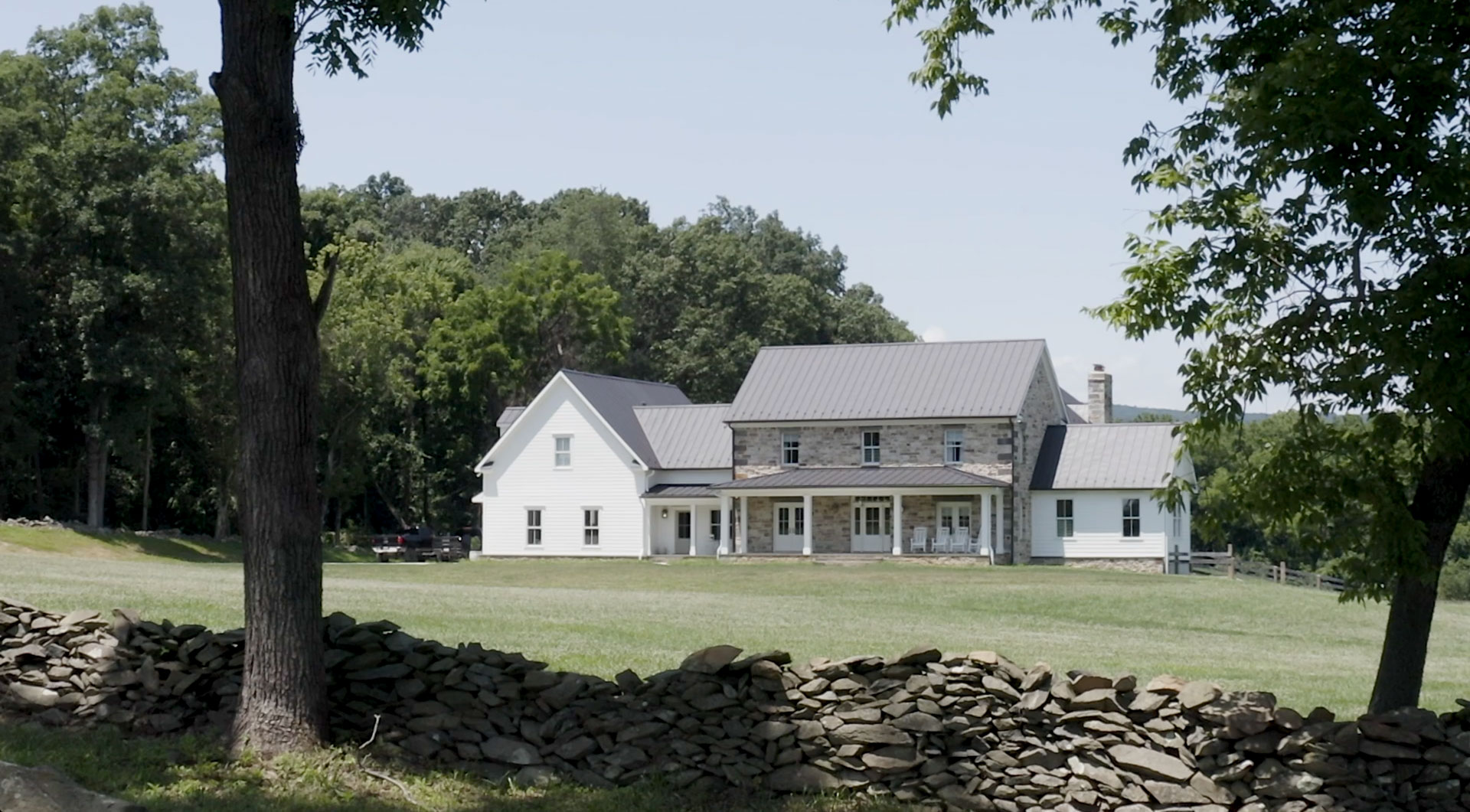 OUR cOMMITTMENT
transparency. advocacy. ownership.
CaseCo is intentional about the partnerships we cultivate. We understand what matters most and the importance of delivering on your vision. Depending on the project, we know exactly who can execute each job most effectively and most efficiently. We deliver the best service and the best quality. We consistently deliver on what we say and we carry projects through to completion. At the end of every project, we want it to reflect the value that was invested into it.
CaseCo is committed to being an advocate for our clients, employees, and community at all times.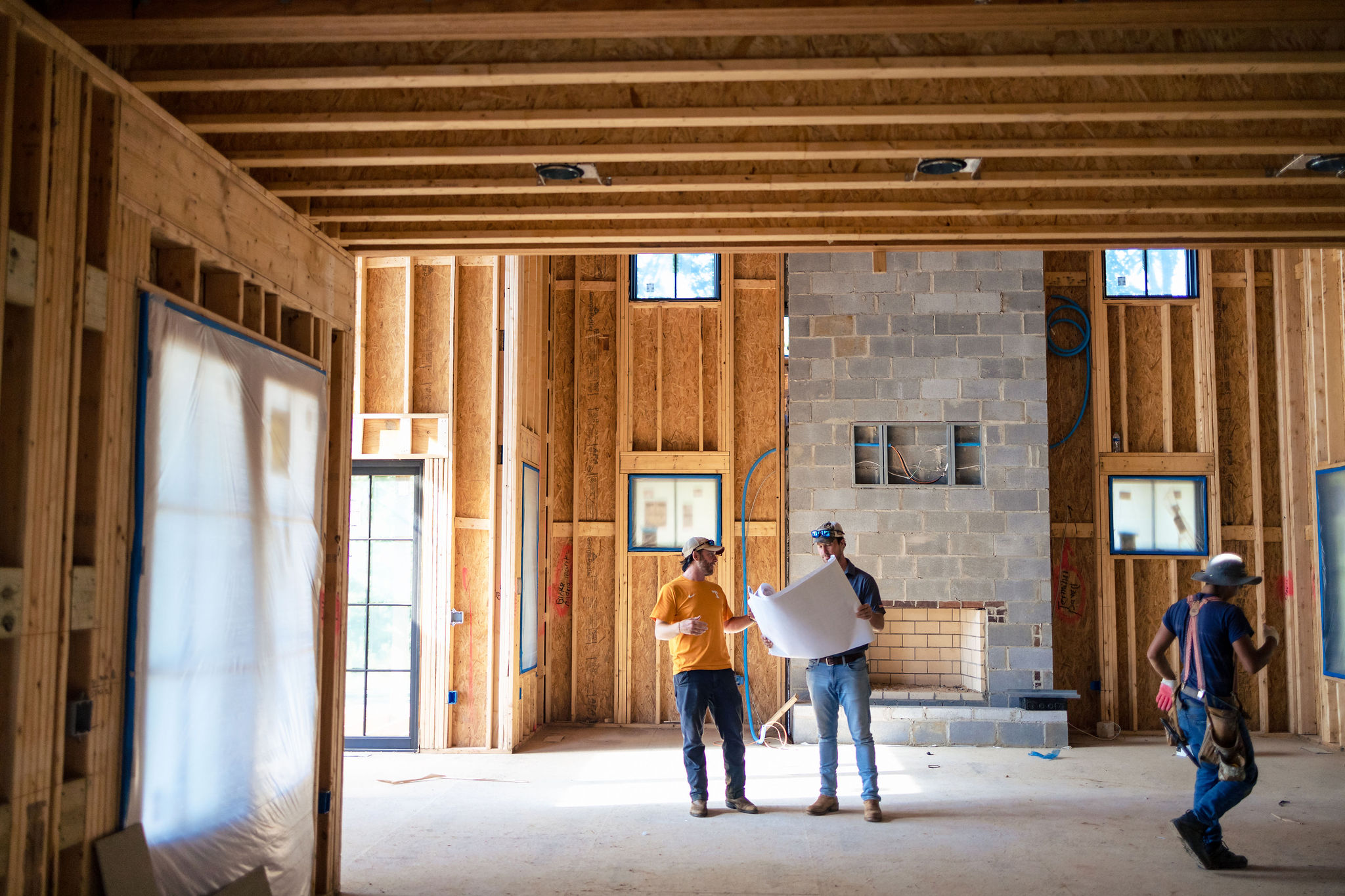 "OUR EXPERIENCE WITH CASECO WAS NOTHING SHORT OF PHENOMENAL."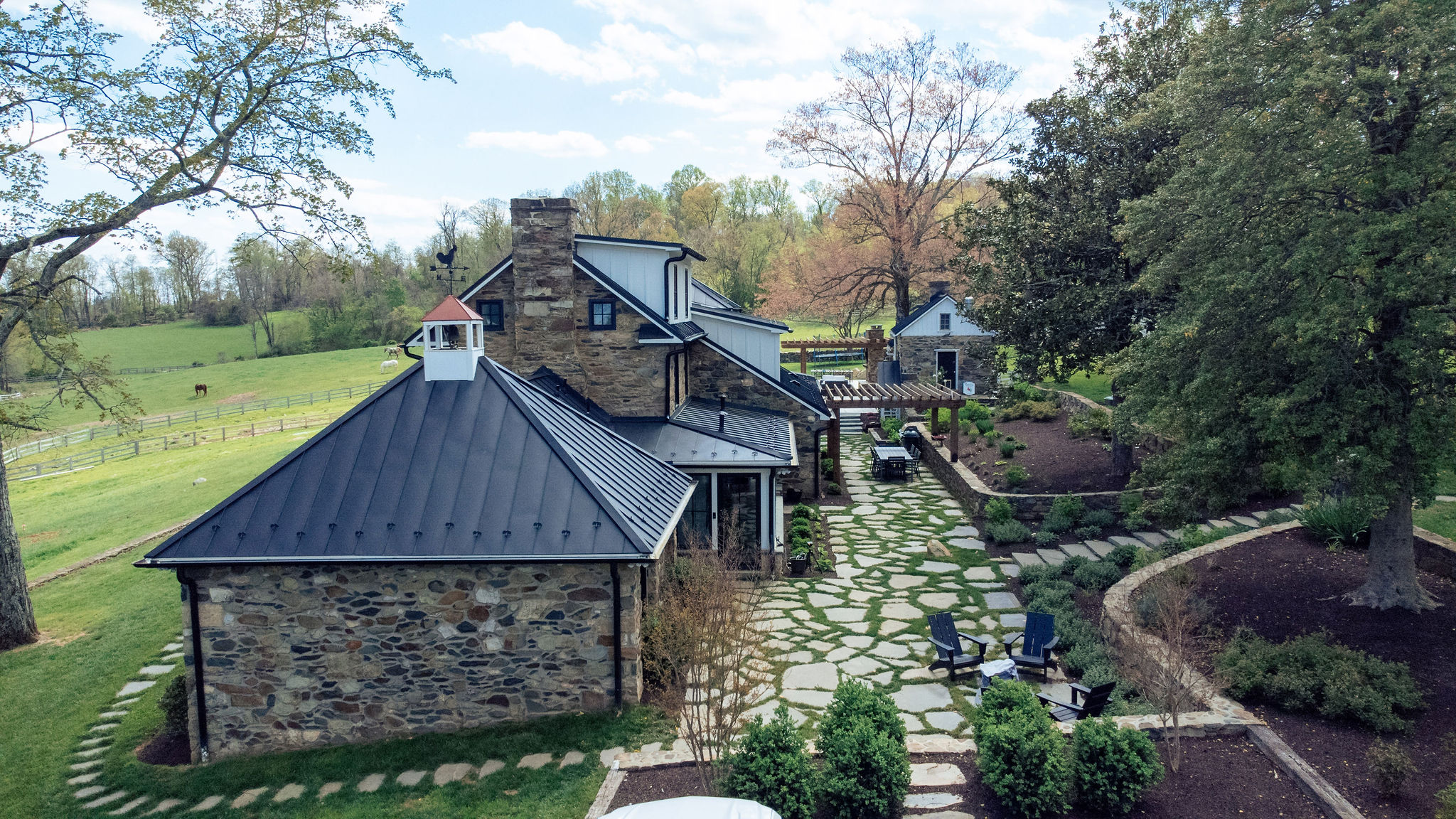 CUSTOM homes.
custom additions.
historic restorations.
WHOLE HOUSE REMODELS.
DELIVERING YOUR DREAM.
CUSTOM HOMES
CUSTOM ADDITIONS
WHOLE HOUSE REMODELS
HISTORIC RENOVATIONS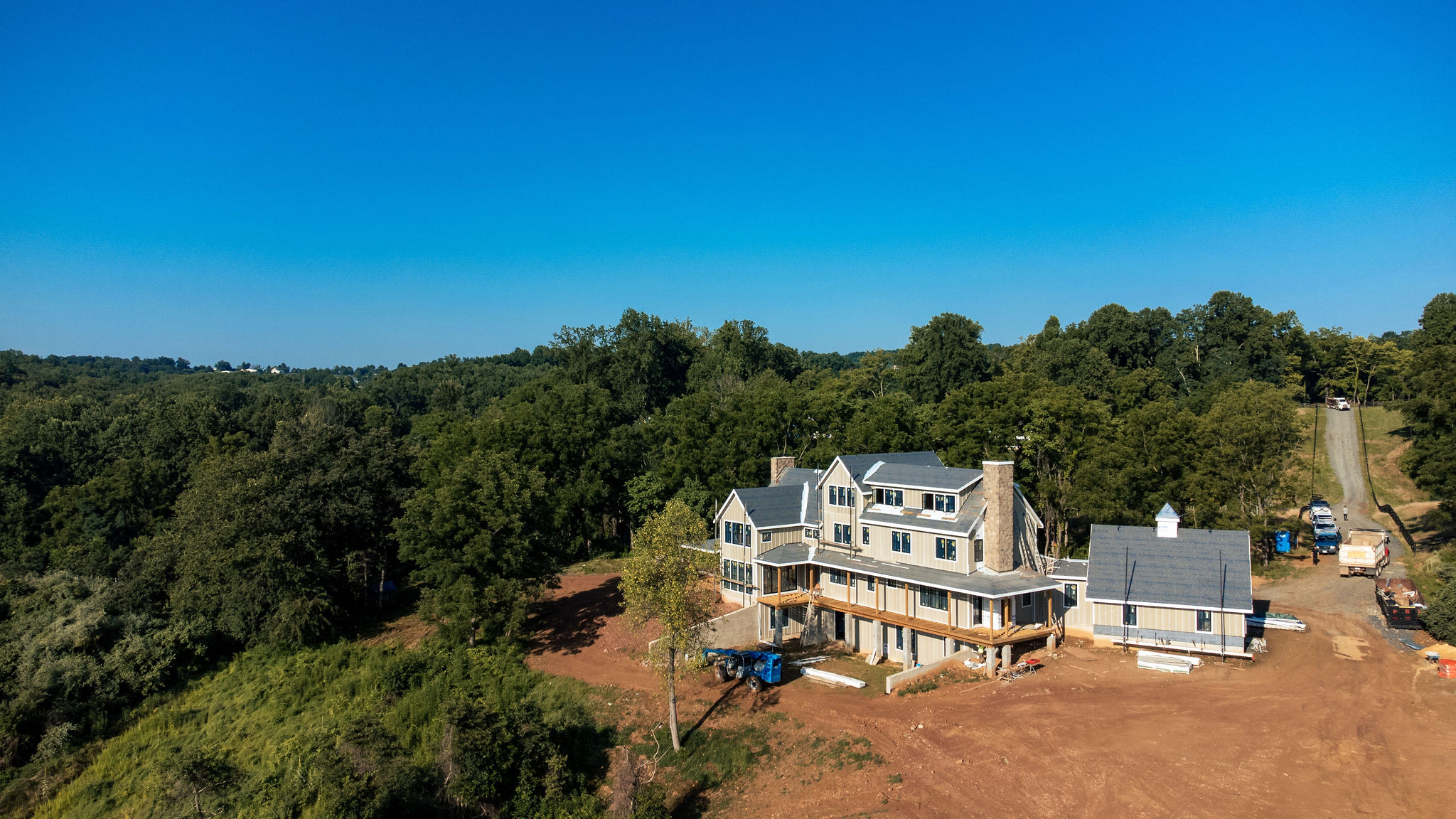 build a custom home with caseco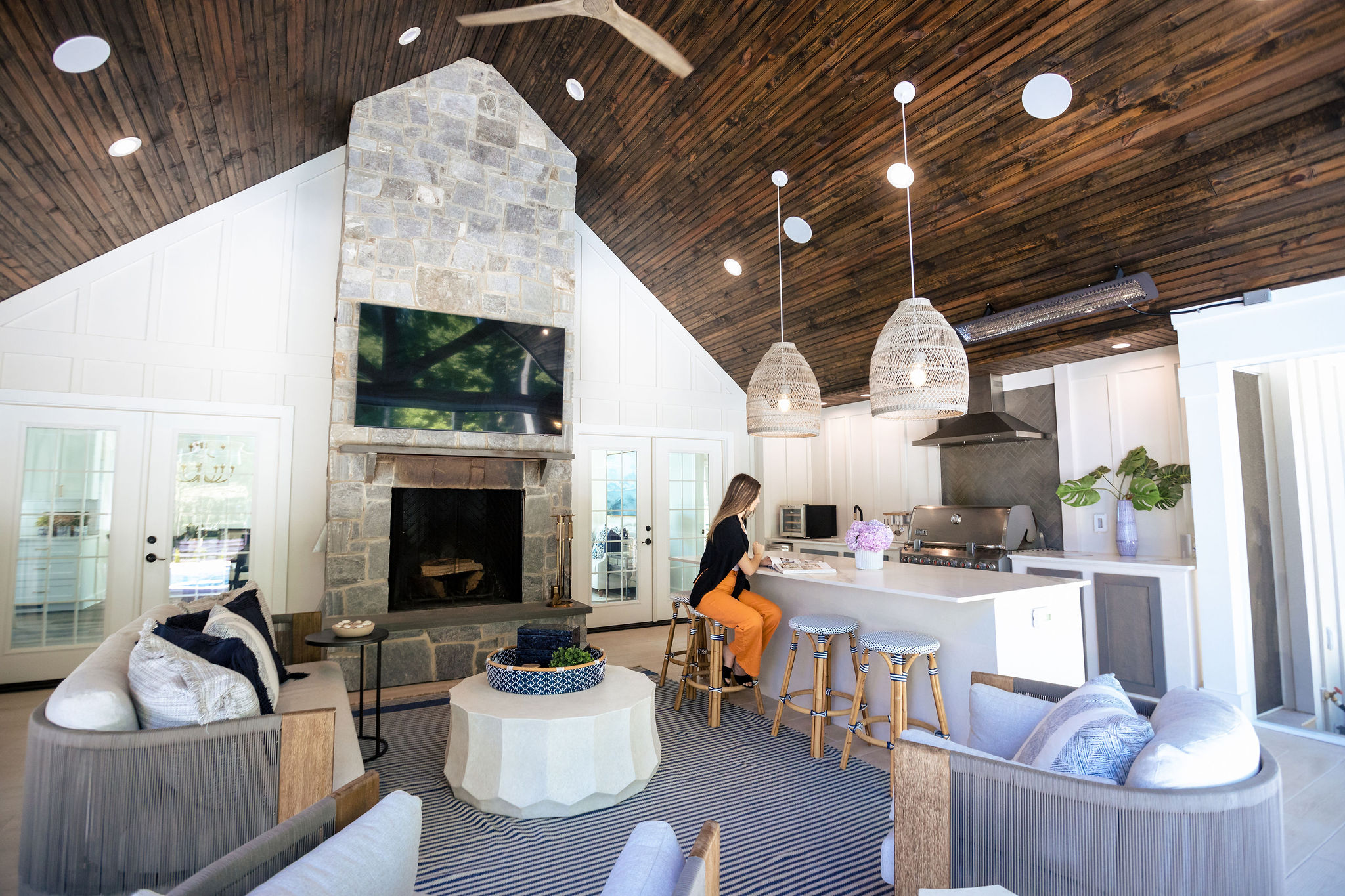 To learn more about our DESIGN-BUILD SERVICES –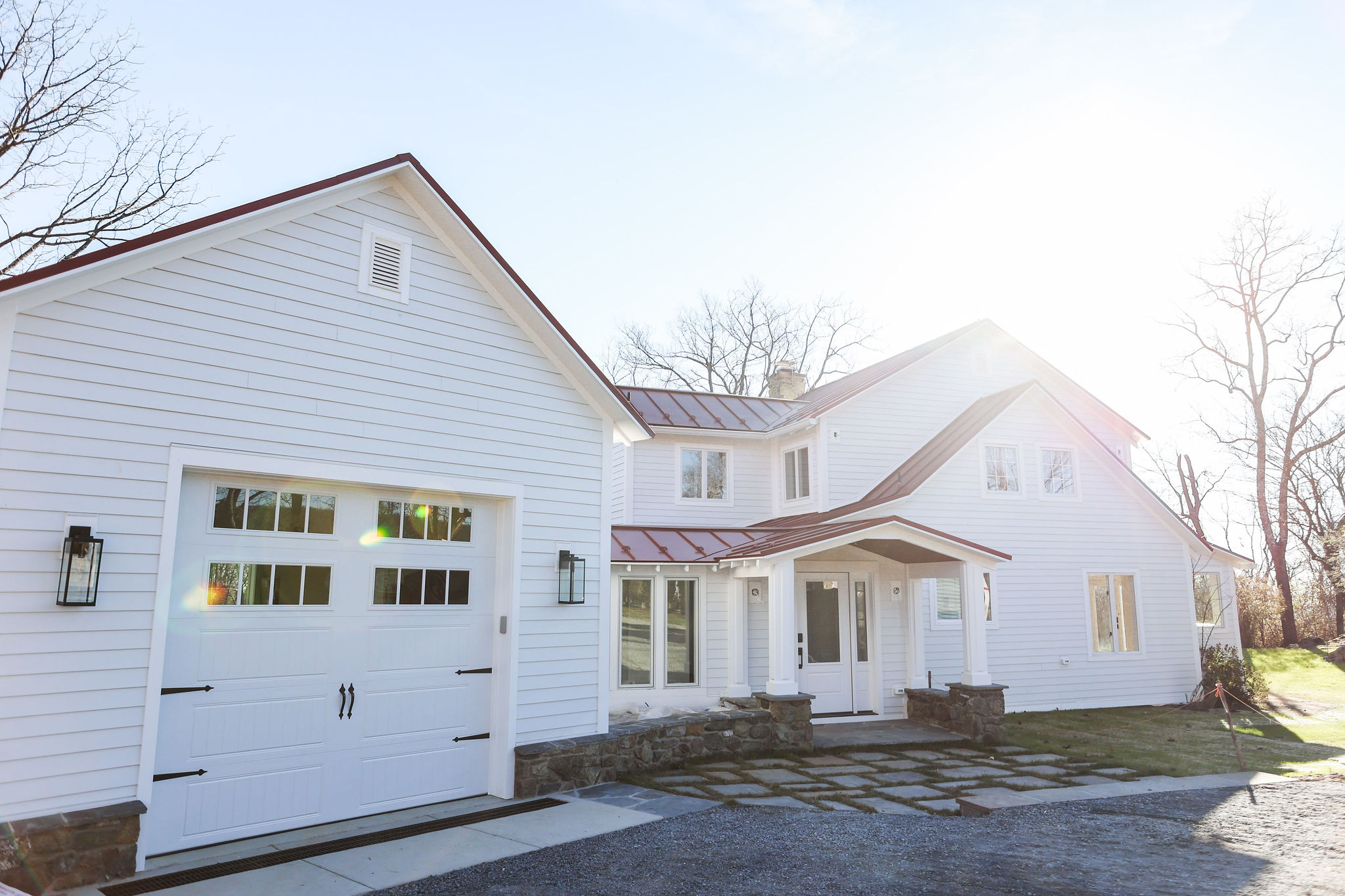 To learn more about our Construction & project management –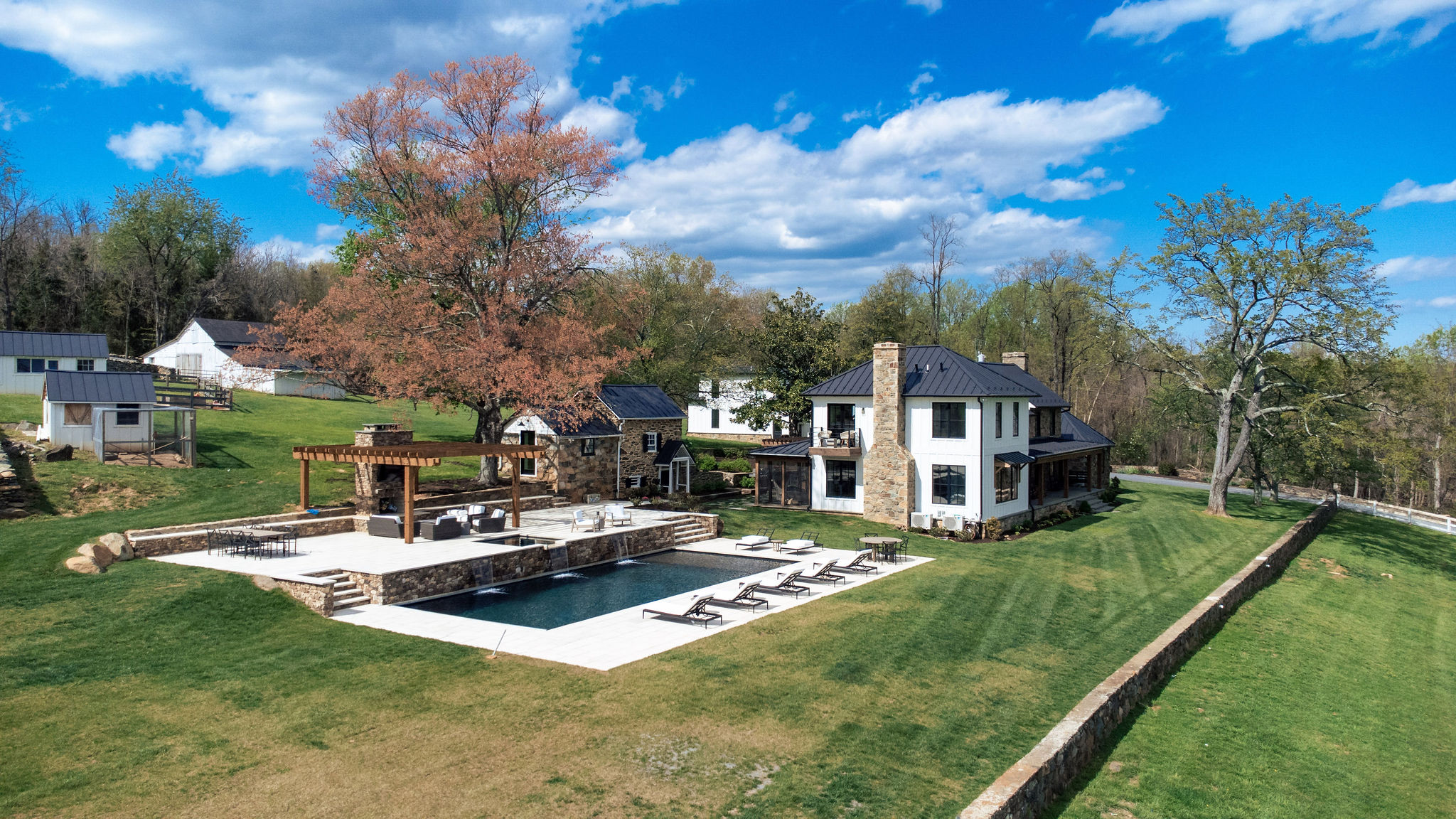 To learn more about our Fire/water damage restoration –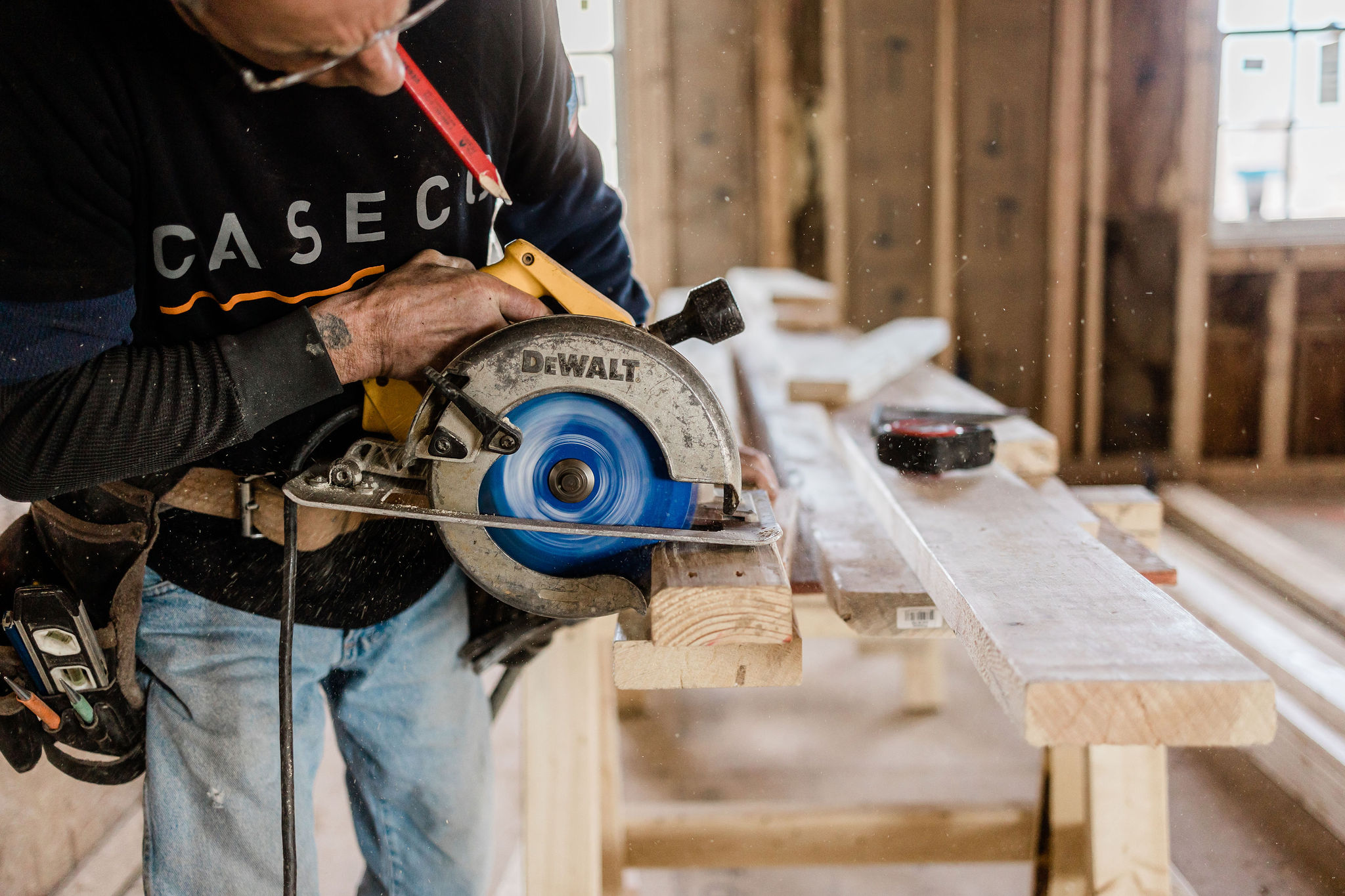 To learn more about our Facilities management –
TESTIMONIAL
Outstanding company! I was always told that you have to constantly manage general contractors to stay on top of things… this is not the case with CASECO. They were so prompt and on top of things. It makes home building so much easier when your working with a group of people you can truly trust. They hire the absolute best subcontractors and work with only the highest quality materials. We feel so blessed to have found this company.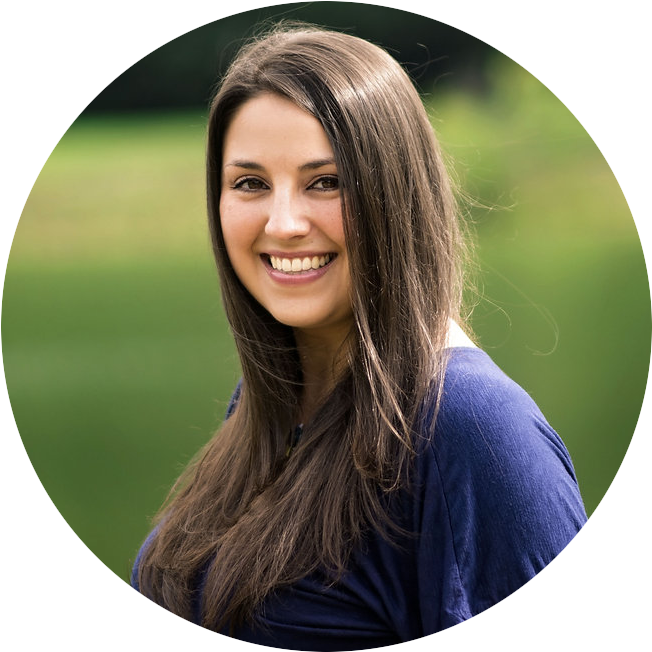 Natasha Daughenbaugh